About Ryan
Why Study IELTS With Ryan?
I Help IELTS Candidates Achieve Their Academic & Immigration Success Through Distance Learning.
Ryan is an English language instructor with over thirteen years of international teaching experience. After convocating with a Bachelor of Arts degree at Vancouver Island University, Ryan acquired a CELTA Certificate at the British Council. Ryan has taught English as a Second language, IELTS, and university preparation classes in the State of Qatar, the Russian Federation and Canada. When not overseeing the governance of IELP or teaching English online, Ryan currently is employed by the Government of Canada working as an ESL teacher at Sammis Immigration Services and Being Human Services. Ryan has recently completed a Master of Arts degree in Global Leadership at Royal Roads University.
I believe in
you
Achieving the required IELTS band score for either academic or immigration purposes is a goal for many people. But it can be challenging to learn the IELTS system on your own. Ryan has the education, experience, and expertise that can help make your goals a reality. When you study IELTS with Ryan, you have someone by your side who will help you learn the IELTS process, structure, and grading criteria. This results in a higher band score, which (as you know) opens doors to education, vocational, and migration opportunities.
Discover online learning

I can help your career

Let me be your guide

Find a class & win today!

Let's make progress together
"Ryan is well trained and has your success at heart."
I am a general practitioner in family medicine, from Quebec (a French environment). I need to pass the IELTS in order to get my medical license to work in an English province, here in Canada.

Now, I feel pretty good and confident about taking the IELTS exam. At first, I didn't understand the format very well. But Ryan explained to me everything I needed to know, corrected my essays (he even helped in paying attention to some details like grammatical mistakes) and gave me some useful references to practice and clear suggestions in order to succeed. I can never thank him enough for all that help!

Don't over think it and stop searching. This is a very good place to start looking for help and precise advice. Don't hesitate a second to ask all the questions you need and start using these services. Use all the help you can get to succeed on your exam. Ryan is well trained and has your success at heart. You'll never (if you're like me) regret it!

I'd recommend these services to anybody studying for the first time and also for people who already took the IELTS but didn't do very well. Whether you're a student or a qualified health professional like me, I believe your particular needs will all be met. Since I've also studied for the TOEFL, I can tell you, that even if there are some similarities between these two exams, I'd advise you to seek expert training to enhance your chance to succeed for the IELTS. It's important to know the differences and be well prepared.

The main benefit for me was to know where I stand in terms of scoring and to discover my weakness points. Now, I know exactly where I should concentrate my studies before taking the exam.

My favorite feature was definitely the Speaking section. To do a one-on-one practice was fun and I really enjoyed it. It helped me to break the ice with that section, a little bit scary for non-native English like me!
Valerie L.
Montreal, Quebec
Organizations
Partnerships Include:
Your language skills are assessed based on the Common European Framework of Reference for Languages (CEFR).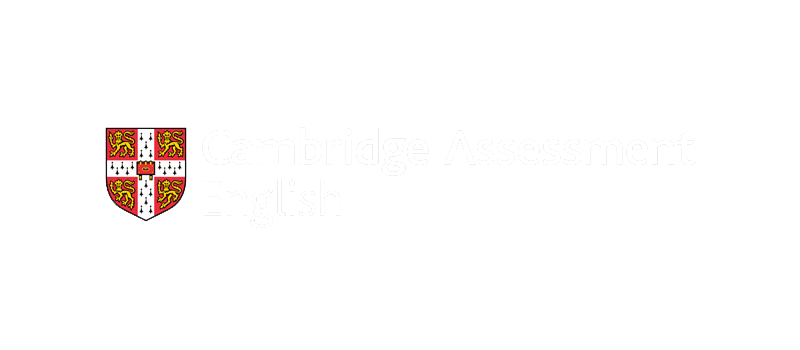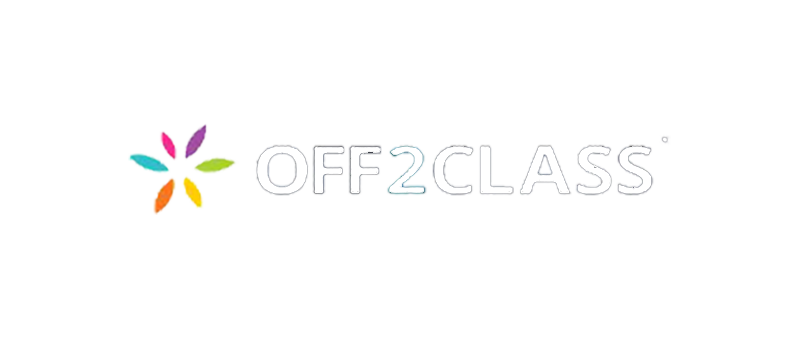 "I truly appreciate your friendship and professionalism, and your prompt action to produce the Immigration Letter was excellent."
"Thank you very much for this very focused, interactive and entertaining session! I've learned really valuable information, and it was nice to be a part of it actively. Also, it's very kind of you to give us homework."
"Thank you for the lessons and advice you gave me. Please continue your excellent work to help people achieve in this exam.."
Frequently asked questions
Do you offer an IELTS Trial lesson?
If you'd like to have a trial lesson before you purchase any pricing package, please click on the following link to register and schedule your trial lesson: REGISTER NOW
What is the course structure?
To download a copy of the course structure, click on the link below. All pricing packages allow you to mix and match the Units and Skills that you personally would like to focus on and work on:
COURSE STRUCTURE
What are the Costs of IELTS tutoring?
The tutoring price varies between $25.00 and $29.00 CAD per lesson, depending on the type and duration of the learning plan. For example, the cost of IELTS tutoring will be lower if you purchase a package with several lessons included.
VIEW PRICING PACKAGES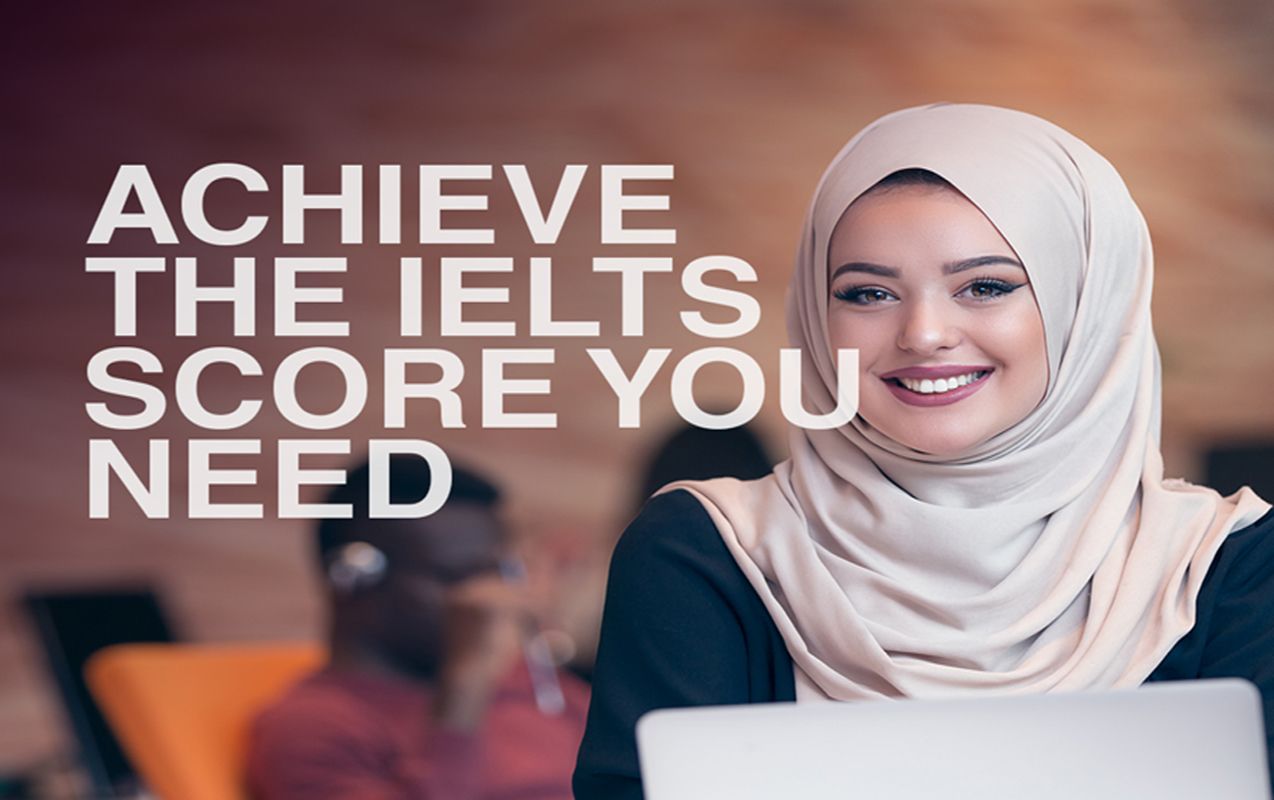 Now Accepting New Candidates
30% OFF - Your Trial Lesson.
Now Accepting New Students
30% DISCOUNT OFF - A Trial Lesson - Use coupon code
30off